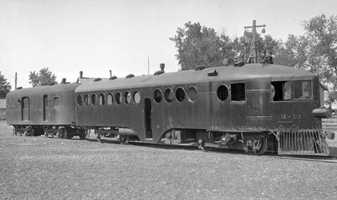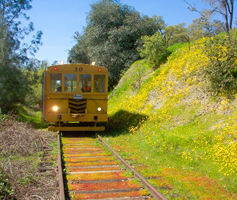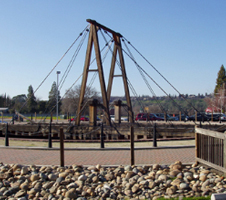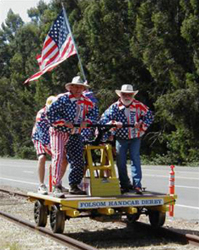 About Us
News
Collection
Events
Join Us

Our FEDS Newsletter always contains interesting articles and information relating to the original SVRR, the Placerville line and other local railroads, as well as all the latest news from FEDSHRA. The Newsletter is now e-mailed to all our members.

If you would like to receive an emailed Newsletter please click here and become a Contributing Sponser. Our hard copy Newsletter has been suspended due to very high costs of printing.
Past FEDS NEWSLETTER Covers

Spring 2006

Summer 2007
Fall 2007
Winter 2007
Spring 2008
Summer 2008
Fall 2008
Winter 2008
For Access to our newer issues, become a
FEDSHRA Member here.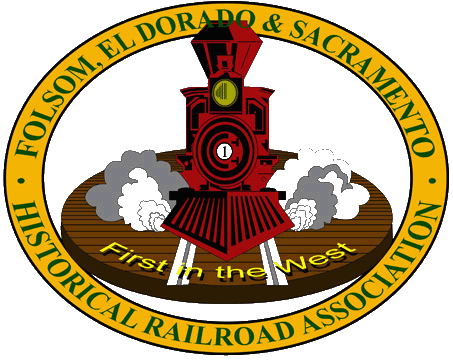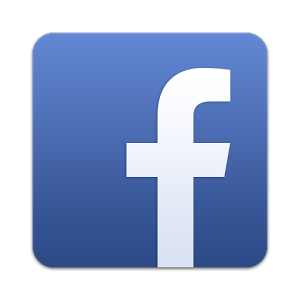 Find the Folsom, El Dorado & Sacramento Valley Railroad on Facebook
© 2017 FEDSHRA
Website Design by Pacific Blue Design
Content by FEDSHRA members