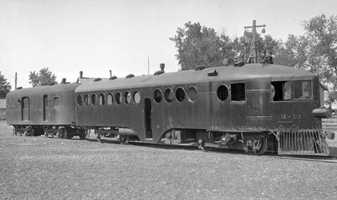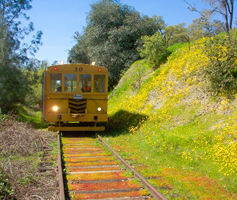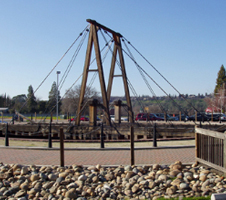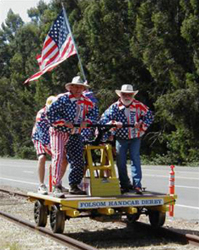 About Us
News
Collection
Events
Join Us

Projects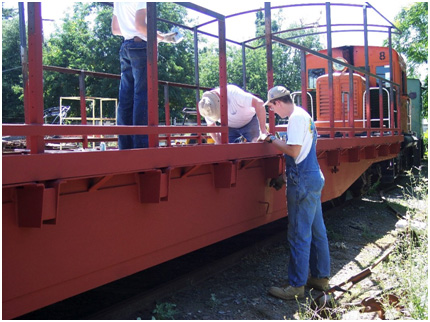 Rail excursion open air passenger car gets a concrete floor.
The original flat car was donated by the California State Railroad Museum.
The FEDSHRA's PACTIV locomotive gets some final body work
completed before it's final paint work is started.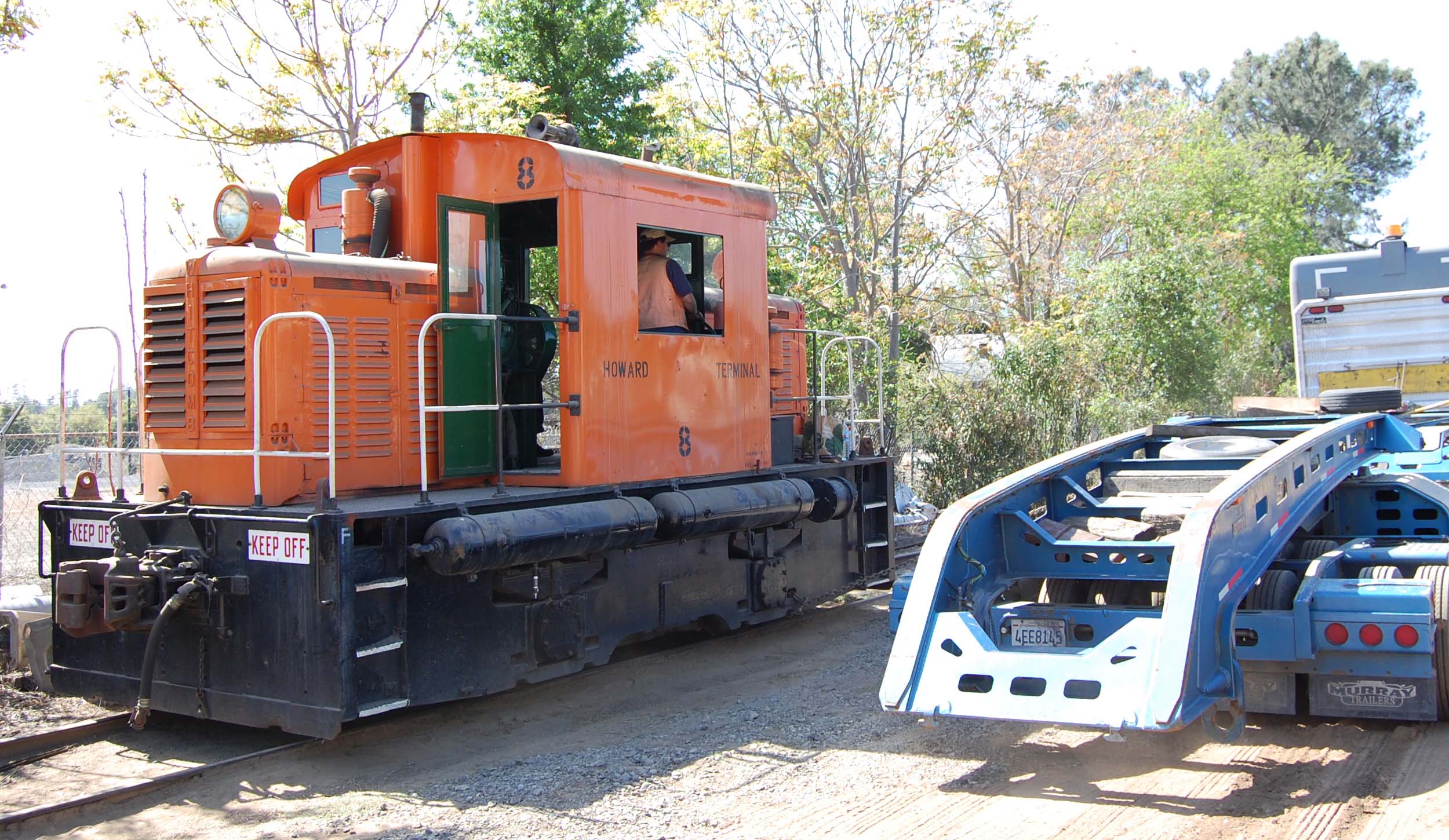 Howard Terminal Locomotive delivered to the FEDSHRA yard.
The California State Railroad Museum donated the locomotive to the FEDSHRA organization.
Volunteers working on track maintenance near Highway 50.
Precision and hard hats are compulsory for this job!



Maintaining efficient drainage is key to protecting the permanent way.

Volunteers using the Skagit and trailer to help repair a drainage culvert.

If you would like to learn about current projects please contact us.

© 2017 FEDSHRA

Website Design by Pacific Blue Design
Content by FEDSHRA members